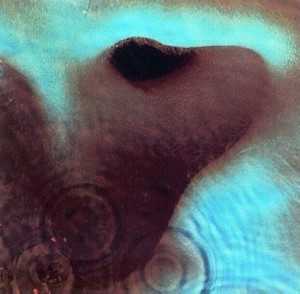 La puntuación está basada en 37 votos.
Listado de canciones
5 Comentarios de los usuarios
juan: con este disco se sienta la base,de su gran ,lp the dark side off the moon
Isidro: Si alguien quiere oir el sonido Pink Floyd éste es su disco pues desde la 1 "One of these days" que es ritmo Floyd hasta la enorme y larga "Echoes" donde se estira el sonido en variantes que luego salen en los siguientes. Escuchar el solo de guitarra con la base rítmica de órgano bajo y batería. Lo mejor.
pepe: para mi,este es uno de los mejores albunes de pink floyd,por no decir el mejor,pues es todo muy relativo;pero en este album, el grupo revelan ya una gran madurez y talento,es el que sienta las bases,a partir de este disco,pink floyd seguira´esta linea.
KarimeGunnerfloyder: Exelente
Anónimo: pink es solo lo mejor.